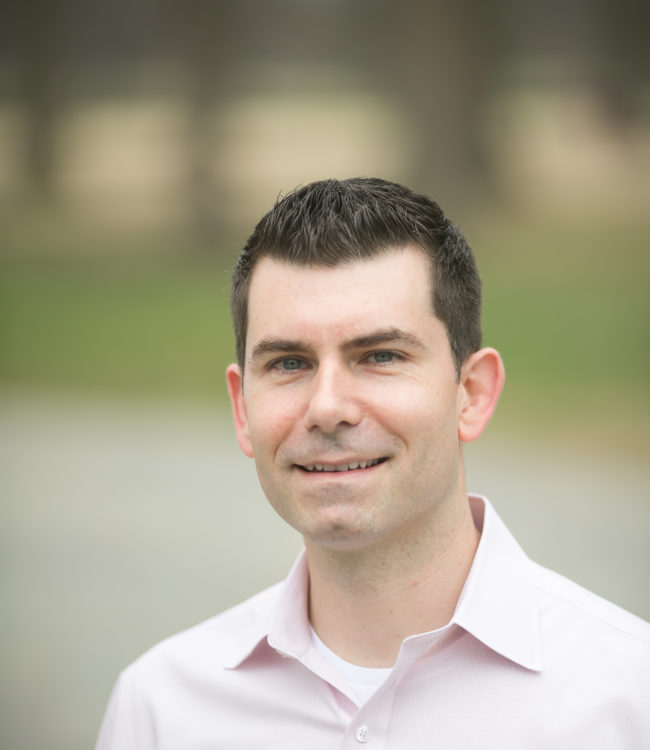 An Expert in Cyber Warfare; US Air Force Reserves Major; CTO of Ionic Security and Author 
Steve Pugh is the Deputy CTO for Ionic Security whose vision is to enable a just digital future. He's also a Major in the US Air Force Reserves and serves part-time as one of the President's Military Communications Aides. He is a former Air Force Cyber Warfare Officer and a graduate of the National Security Agency's Computer Network Operations Development Program. 
He is a career cybersecurity expert with experience in research and development, testing, planning, and operations. He has also deployed in support of Operation IRAQI FREEDOM. He is a highly regarded professional speaker, an award-winning photographer, has written for cyber professional magazines, published a book titled Wicked Cool Ruby Scripts, and is a contributing author of the McGraw-Hill Homeland Security Handbook 2012.
Cyber Security
US Government
US Warfare
Joined McLaughlin Global Associates